There's the time before spring 2020 and then there's time after that. These times have made us work from home, develop new online services and in general just to cope with the new normal. Autumn time has usually brought me a pretty full calendar with various events. The top event of the autumn season has – for years – been the Nordic Business Forum, one of the biggest business conferences in the world. I was booked to capture events in Stockholm and Helsinki, and it would have been next week.
So yes: I kind of miss the racing pulse of big events.
To take you to the heart of my sketchnoting action, I'll share a couple of photos I've taken during my years of graphic recording at the Nordic Business Forum. It's been a pretty amazing journey so far and I do pinch myself every time I think back those early years when the event was in my home town Jyväskylä.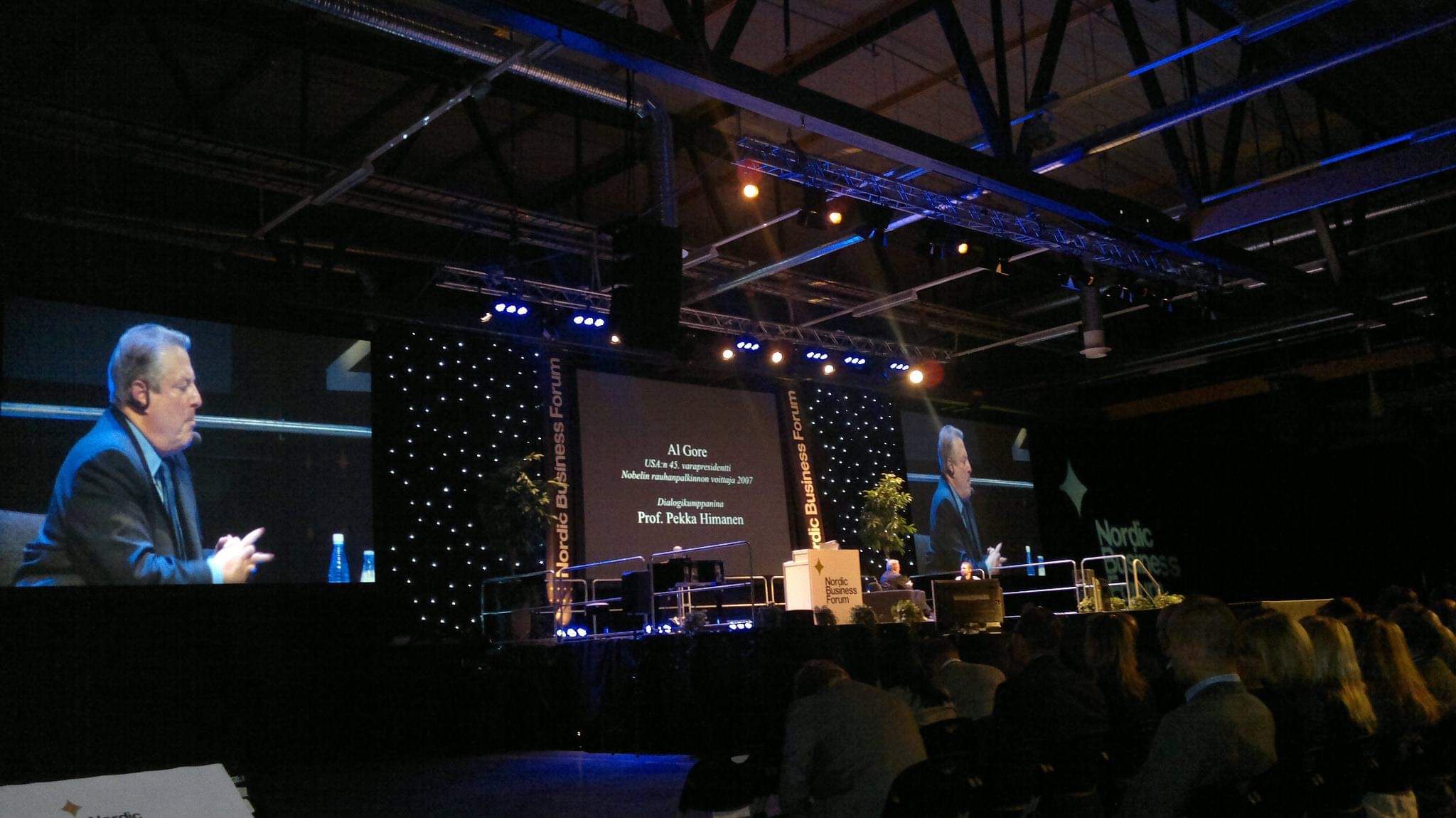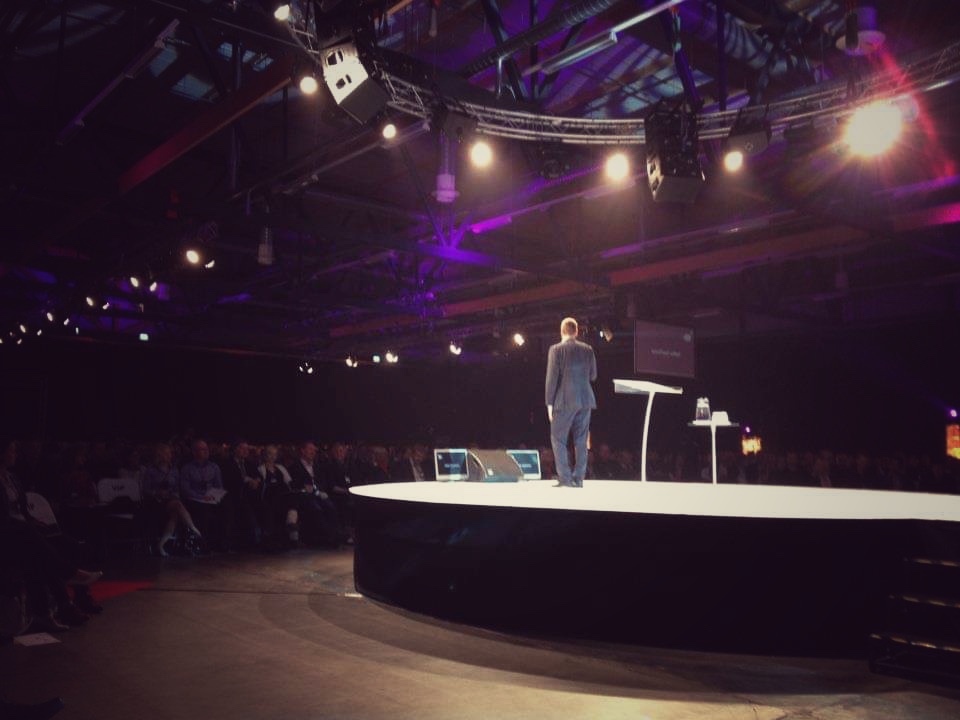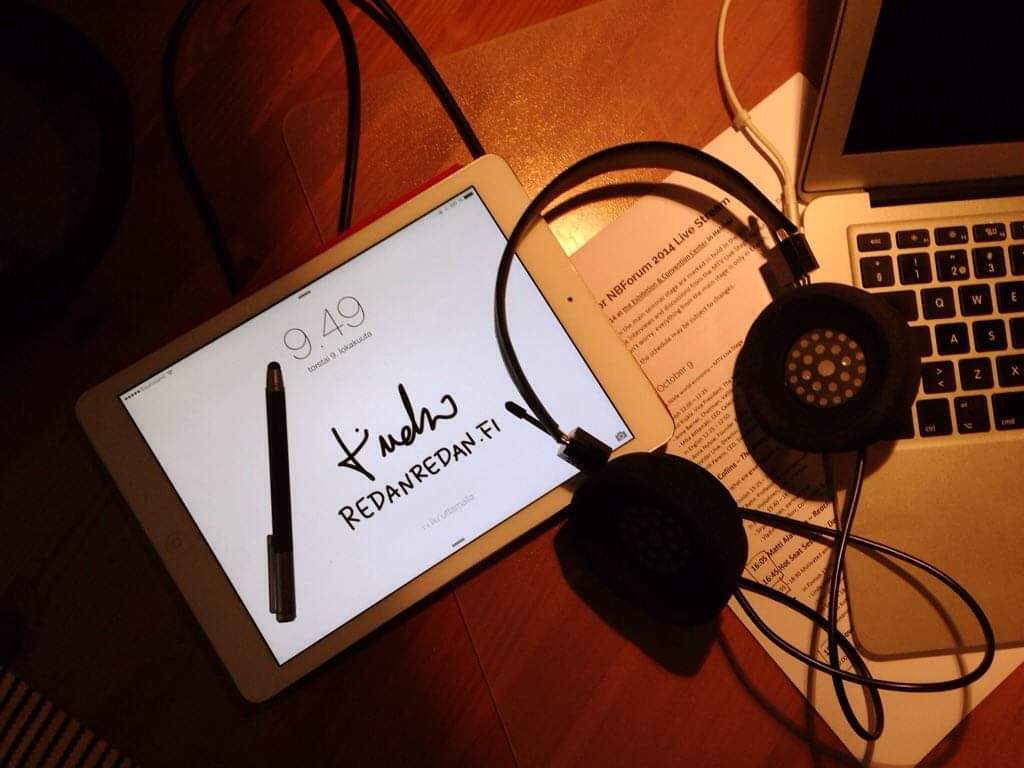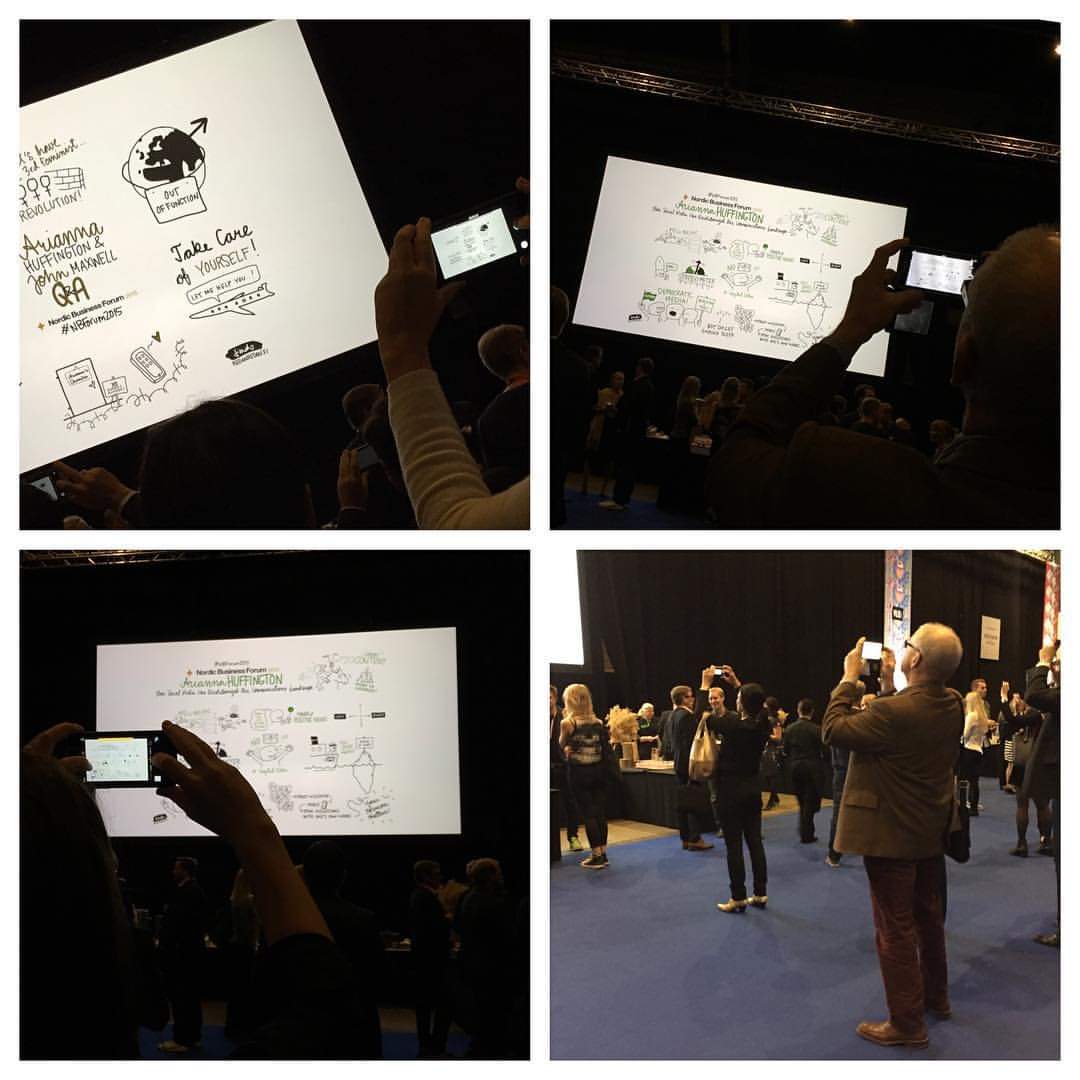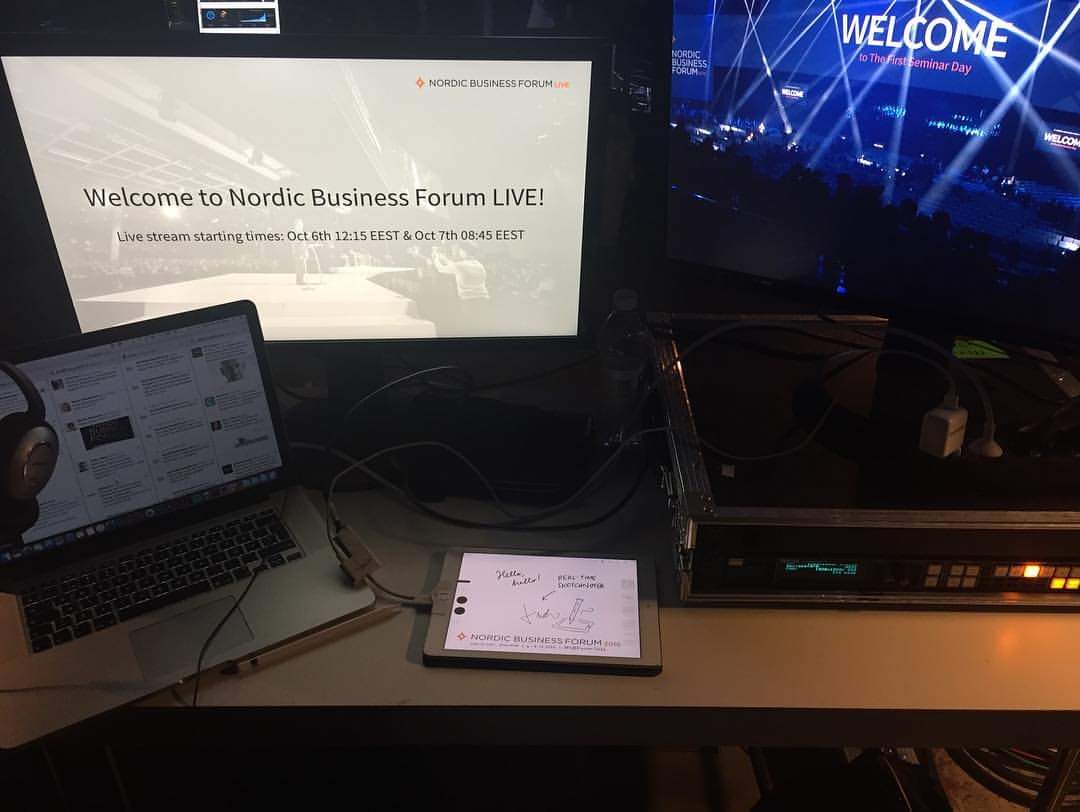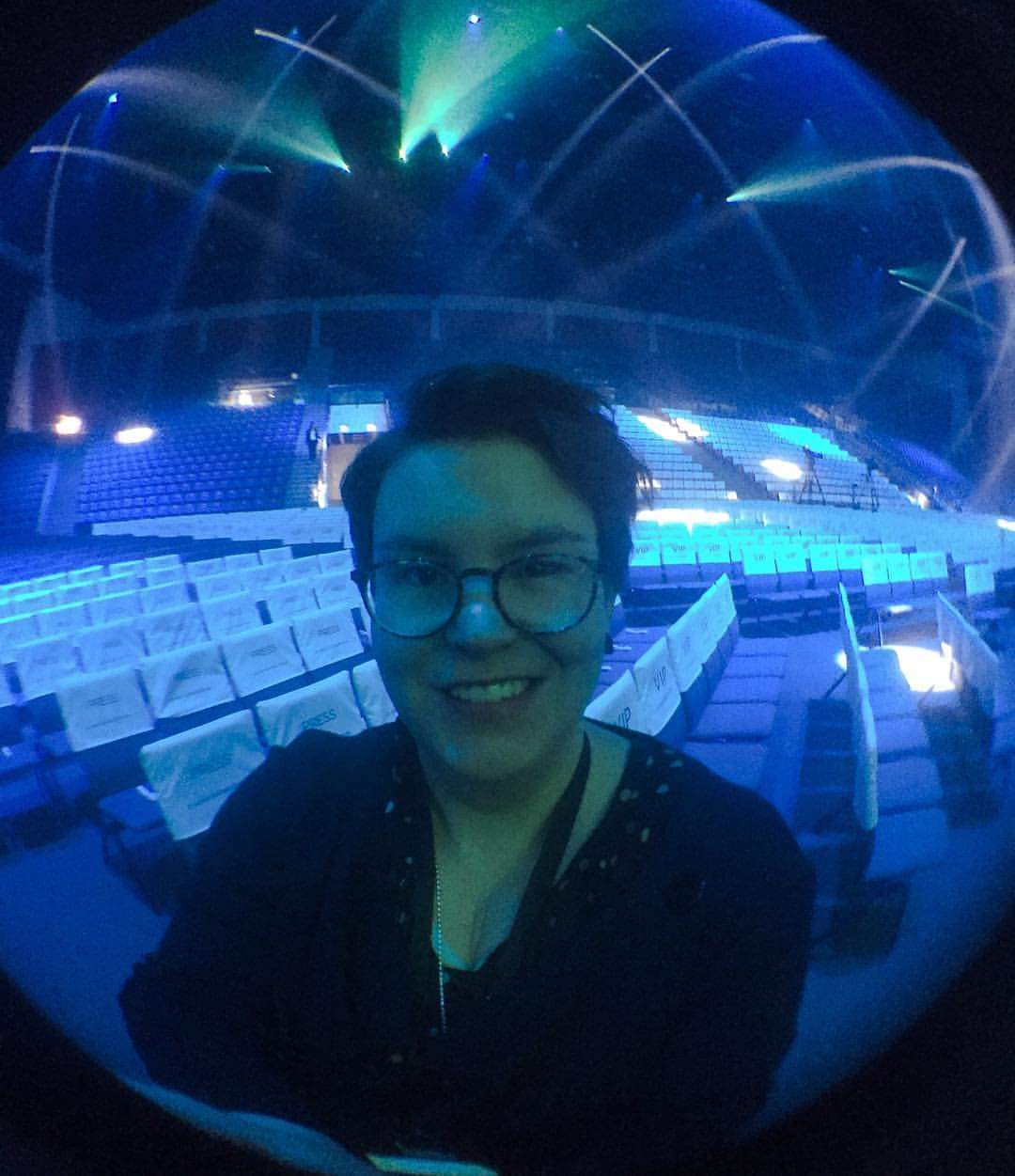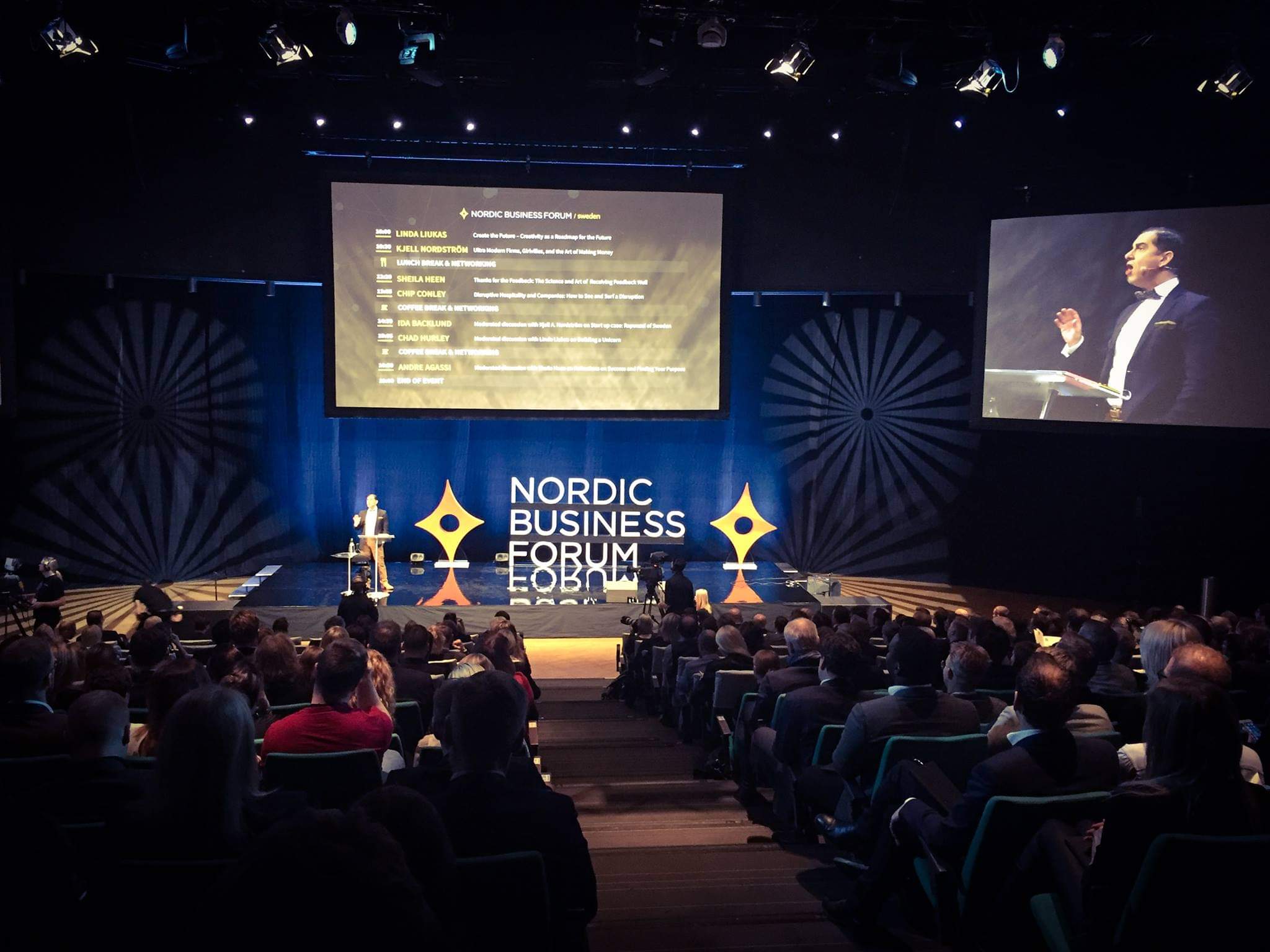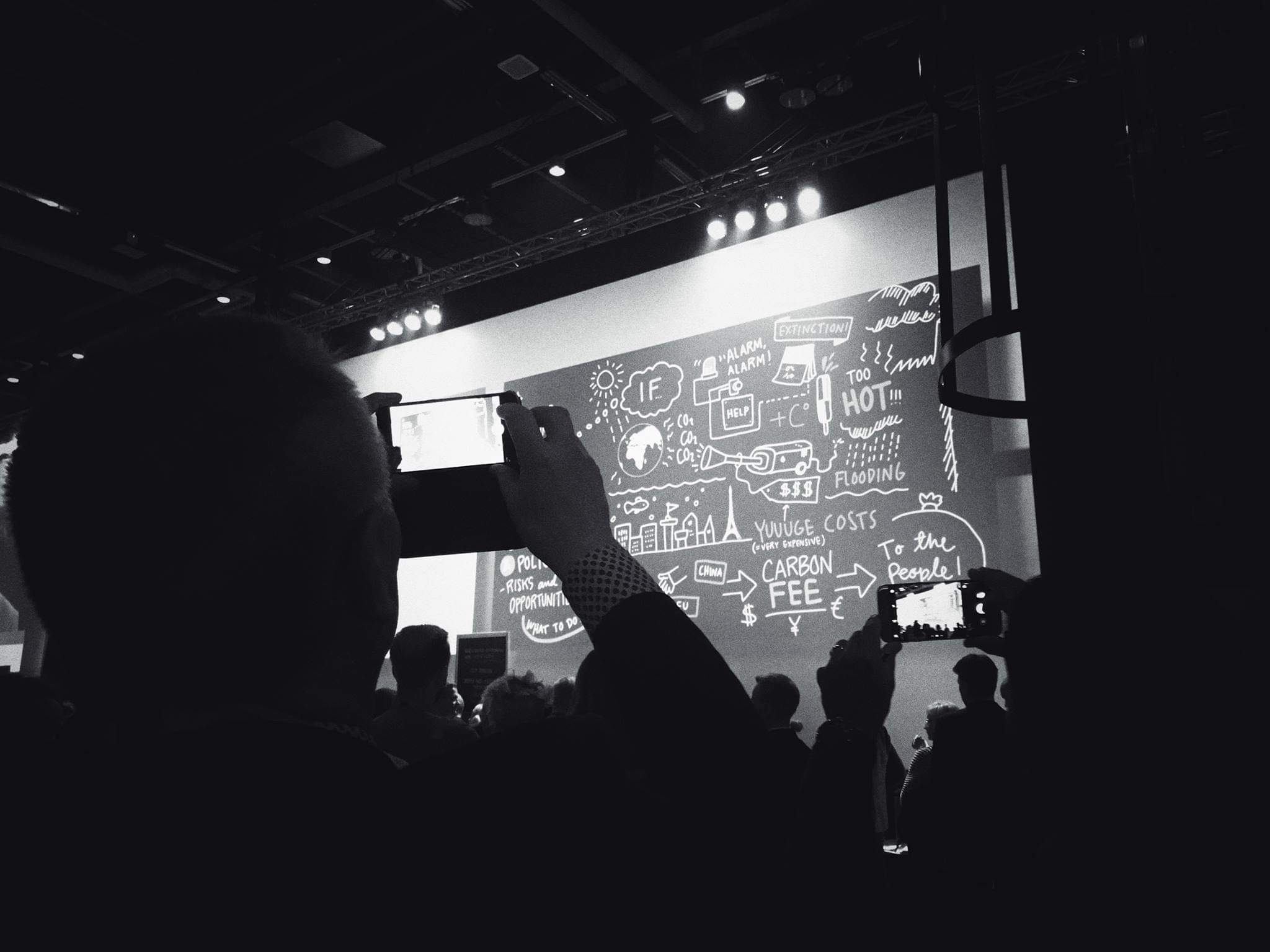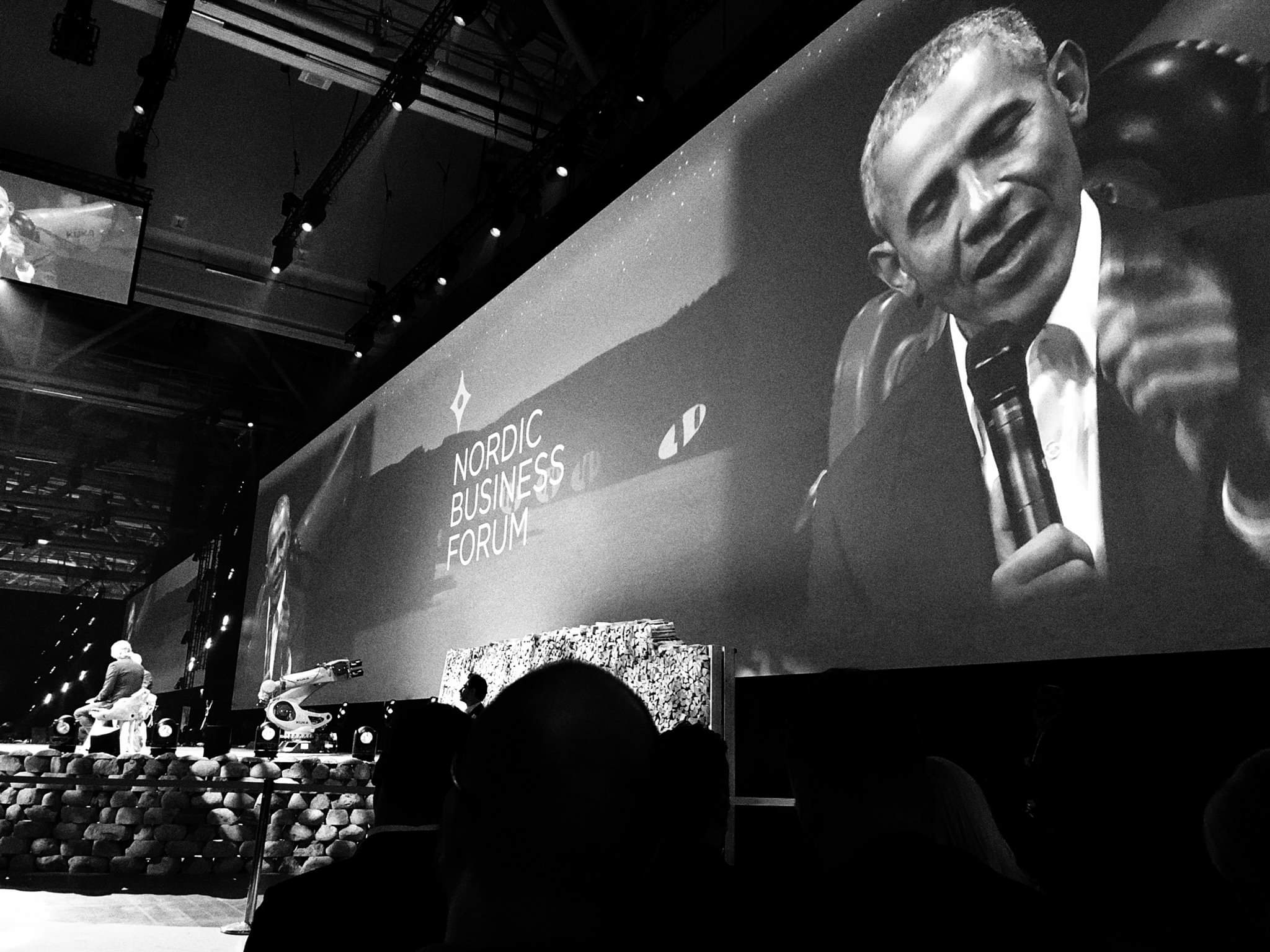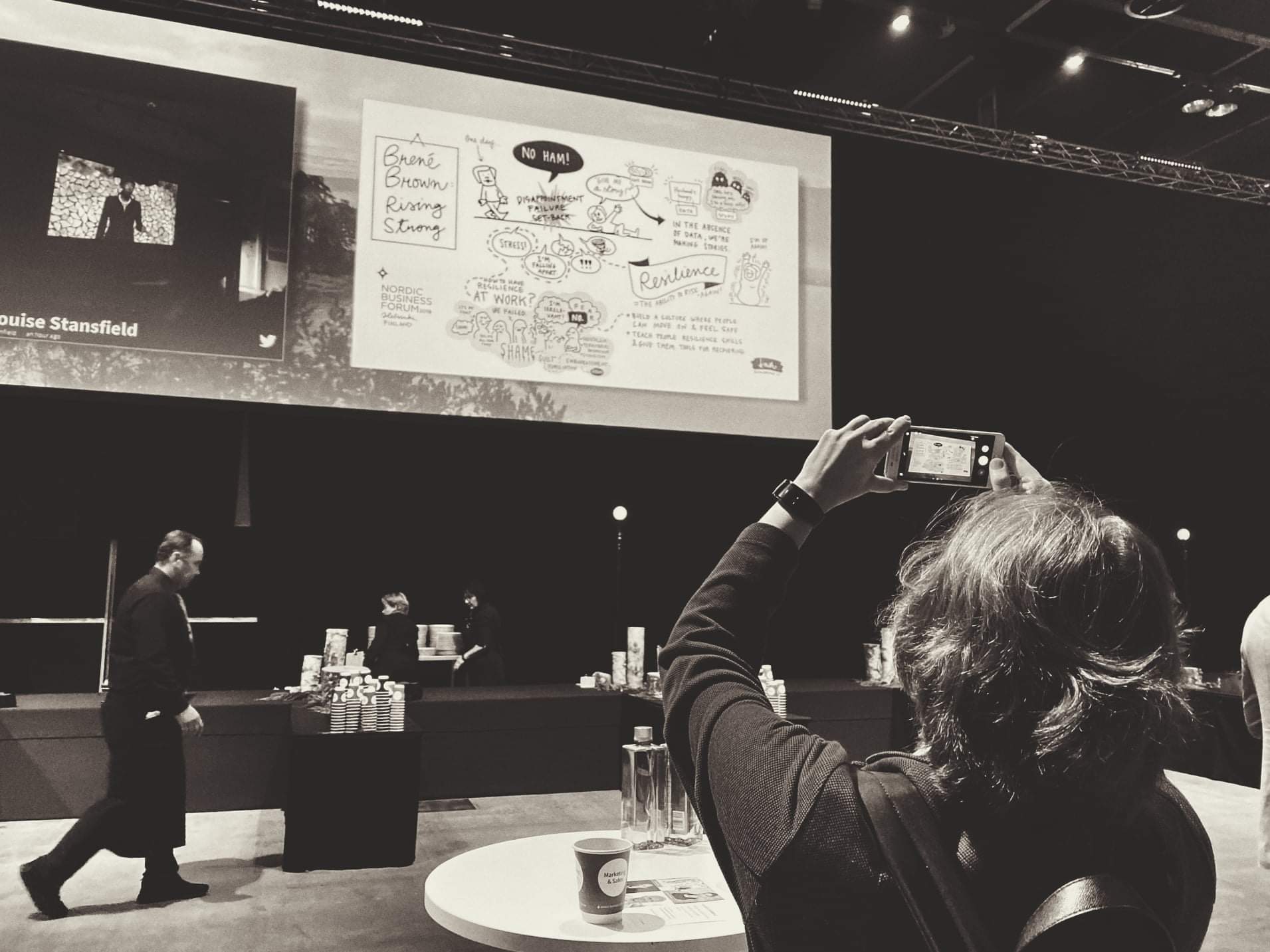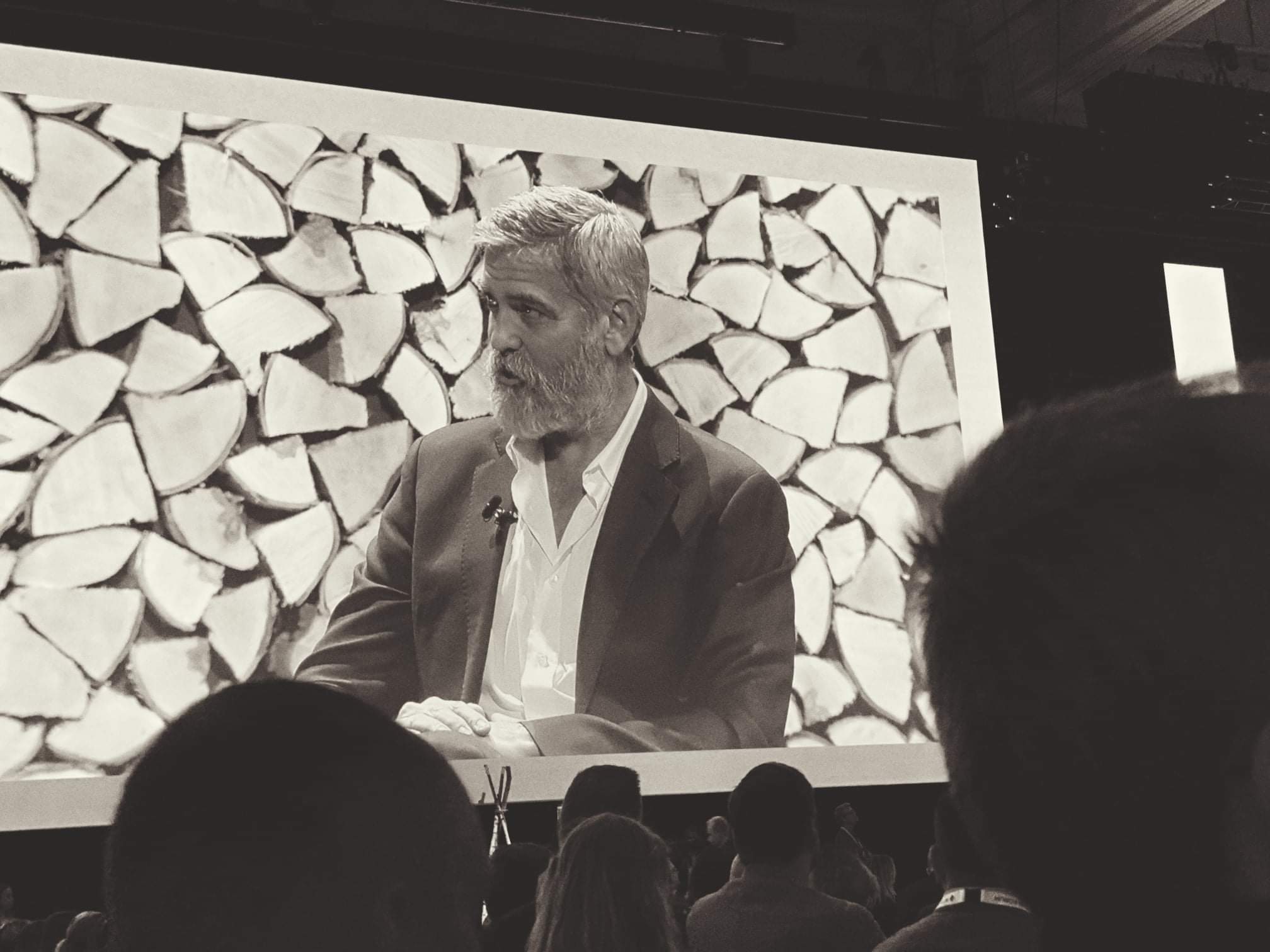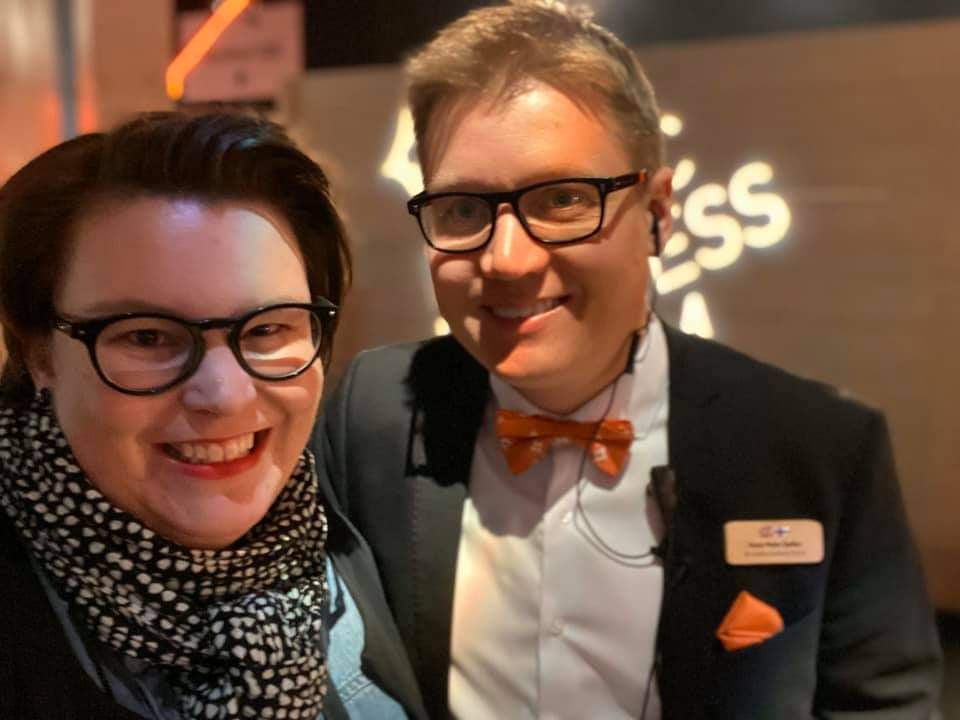 Maybe we'll meet next week online during the NBForum Online Event? And hopefully next year in one of their live events, right?
Linda Saukko-Rauta
Graphic Recorder, Entrepreneur