It's already been known: Adobe is no longer updating its Illustrator Draw app, as they have put their eggs into Fresco's basket. Adobe is developing Fresco to become an all-in-one mobile drawing app, but it's (still) not ready. Regarding the Draw situation, Adobe said just over a year ago that they would still keep Draw to be available in the appstore.
And in the meantime, we users have continued to use Adobe Draw as before. That's a working app, with familiar menus and tools and a good, clear interface. It's better than Fresco.
Cold sweat oozing society
Last Thursday, I was just starting this morning's live sketchnoting session. The webinar was just getting started and I had pre-tuned my iEquipment and the drawing app. Suddenly Adobe Draw decided to update itself – swoosh! – because I had forgotten to turn off the automatic updating of applications.
When I started drawing and tried to edit one of the layers in the drawing, the app crashed. I opened it again, tried to activate the layer… And again, it crashed. By then, the cold sweat had already begun to ooze, and my previous experiences from years ago began to swell in my mind when Adobe killed the Ideas app and forced the users to switch to the Draw app.
I gave it a try a few more times, but I had to work on the webinar. As an emergency solution, I opened Fresco and did live illustration with it. Somehow, I managed to crawl to the finish line, but the work was slow, the menus clumsy and the tools in different places than I'm used to in Draw. The slowest feature in Fresco to my perspective is the choice of different pens and colors in a live graphic recording situation. Fresco's combined raster and vector properties is not helping, either. It is tempting to use watercolors in sketchnoting, for example, but the result is not of good quality. Oh boy.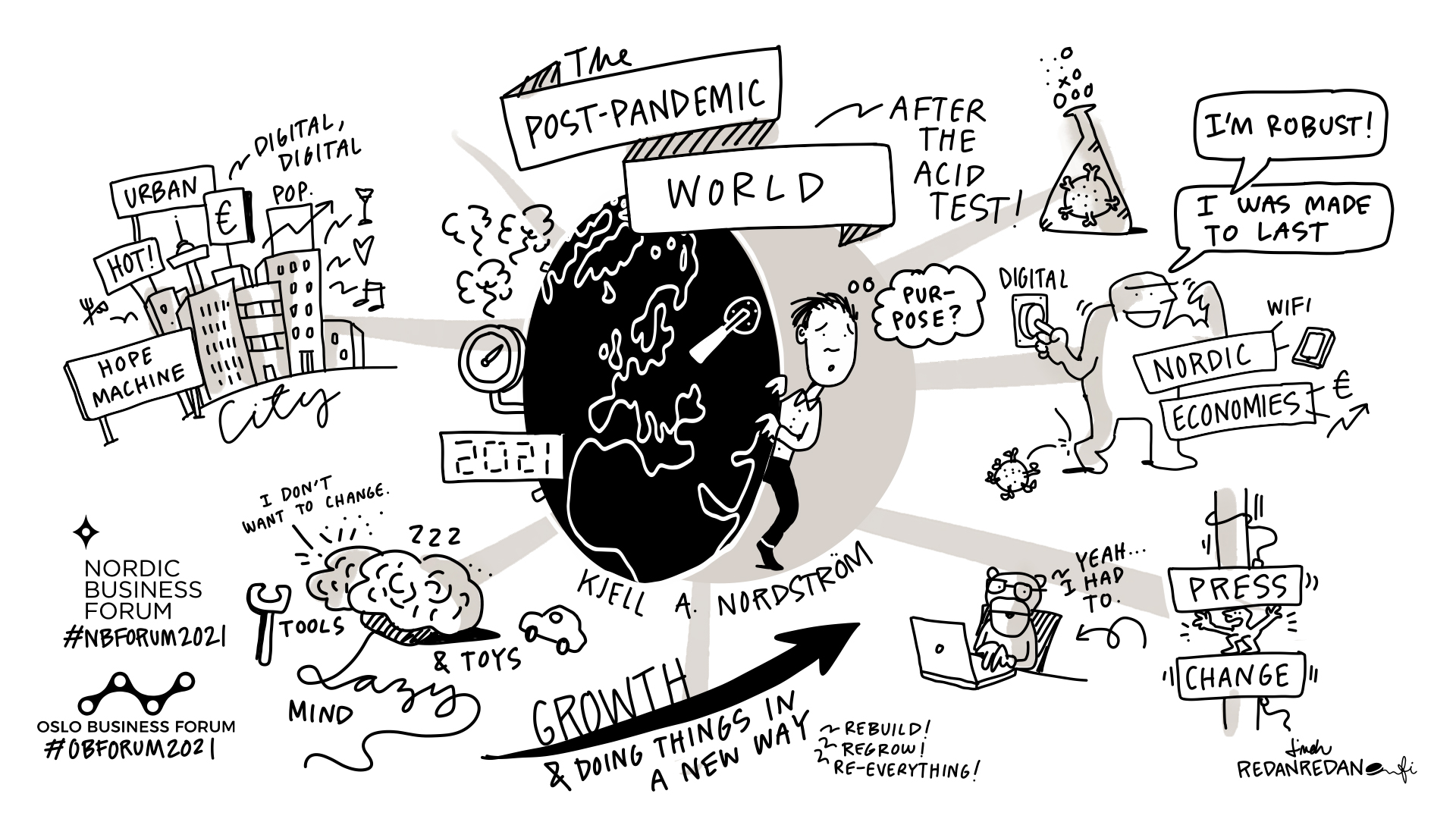 Layers broken – and my nerves, too
After the incident, I headed to the Adobe community and found the answer: everyone has the same hassle in both Sketch and Draw. The layers are broken and this means that the entire app is unusable. But Adobe was working on a fix.
As I'm writing this, the patch is apparently available for download at the appstore.
But even though they put out the update, I know Draw has only weeks or months left.
What's most annoying is that while Adobe is aware of Fresco's unfinished features, for some reason they don't really seem to be actively developing to the fullest. Small tool updates and bug fixes appear steadily, but the interface problems are still really big: how can individual jobs be stacked into projects? If you move your work from Draw to Fresco, will the project folders move at all or just individual documents? (Unfortunately, at the moment, it looks like they are moving one document at a time, one by one.) Why are the functionalities of the app still undeveloped?
I'm not switching to Fresco yet. I keep monitoring the situation and the updates, I hope for changes in functionalities and project organization. And at the same time, I'm looking at other applications – could the Concepts app replace Draw, for example? I know it will take about half a year for my muscle memory to start working automatically with the new app.
Half a year. Maybe that's enough time to follow the situation.
Remembering and longing for Draw in advance
Linda, Sketchnoter/Graphic recorder and entrepreneur