I've got a brand new Redanredan website and it's superduper fancy! Go check it out and tell me your opinion, will you?
As an active social media junkie I place content here and there and basically everywhere. What I needed was a hub to gather all that content and show it to the rest of the world. As an entrepreneur, I also needed better ways to show my previous cases and tell about my services – in multiple languages. I had a pretty good website before (which I created myself, thumbs-up for this non-techie but kind of geekish entrepreneur!) but this time I needed help from someone else. So I hired the Dude's WordPress agency here in Jyväskylä to refresh the website look – and well, to create a new site for me. And that they did.
So here's my new website: http://www.redanredan.fi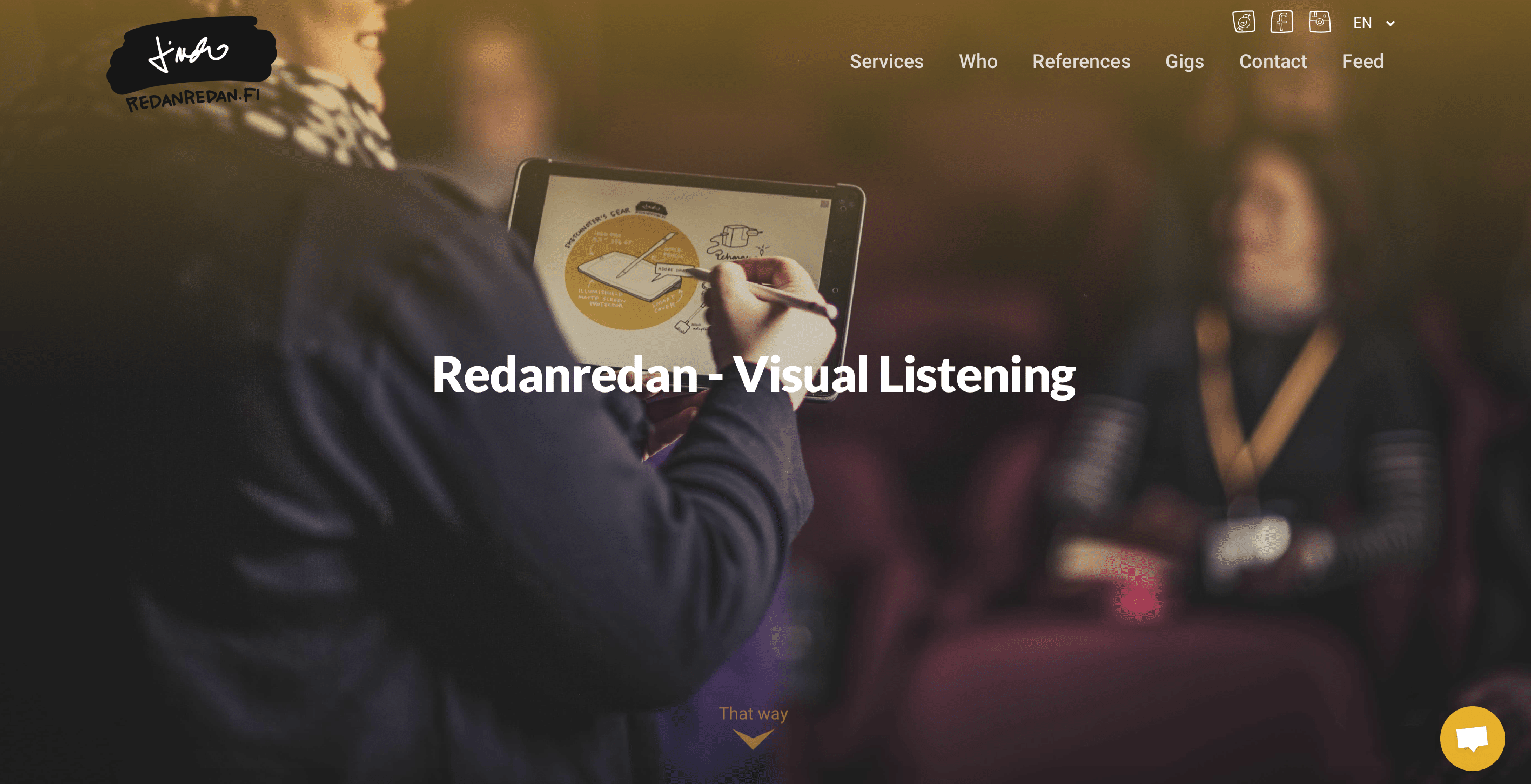 Why the Dude?
Why did i choose the Dude agency? Well, I wanted my site to be a WordPress site. The Dude CEO Rolle is active in social media so I knew his agency works with WP. Actually, their office was the only one that came to my mind as I started thinking about WP coders in this town. I also liked the style of their reference sites. A positive side was also that based on their own website, they didn't seem all too scary (hairy, yes, but not scary) to someone like me, a not so tech-oriented… well, girl. So the end it was an easy choice: the Dude it was.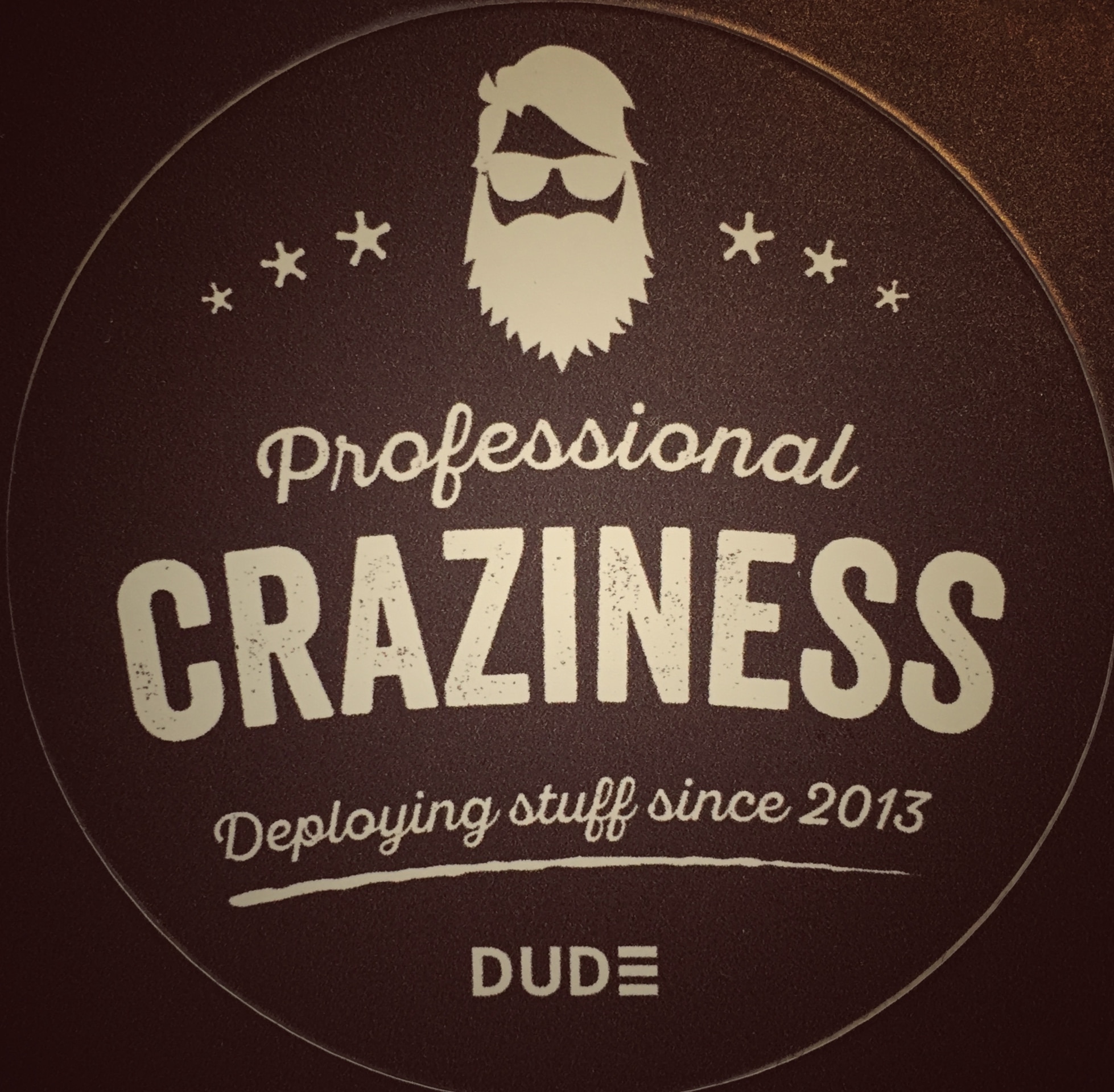 The website renewal process was pretty straight-forward: I contacted the Dudes and ordered a new website. We sat down and figured out which puzzle pieces we needed in order to build my new hub. Needless to say we had some great meetings: the Dude guys are easygoing and it of course made me feel all warm and fuzzy that they had Star Wars posters (the original trilogy!) on their office wall. Match made in heaven.

Cool Photos by Emmi
My new cool site has also some cool photos by a photographer named Emmi, http://byemmi.com. Thanks to her, I don't look to much Ms. November. So thanks Emmi for these great photos! (And a special thanks to the kind people who played the important role of seminar audience in these photos! And thanks to Huoneteatteri for letting us use their premises for the photo shoot.)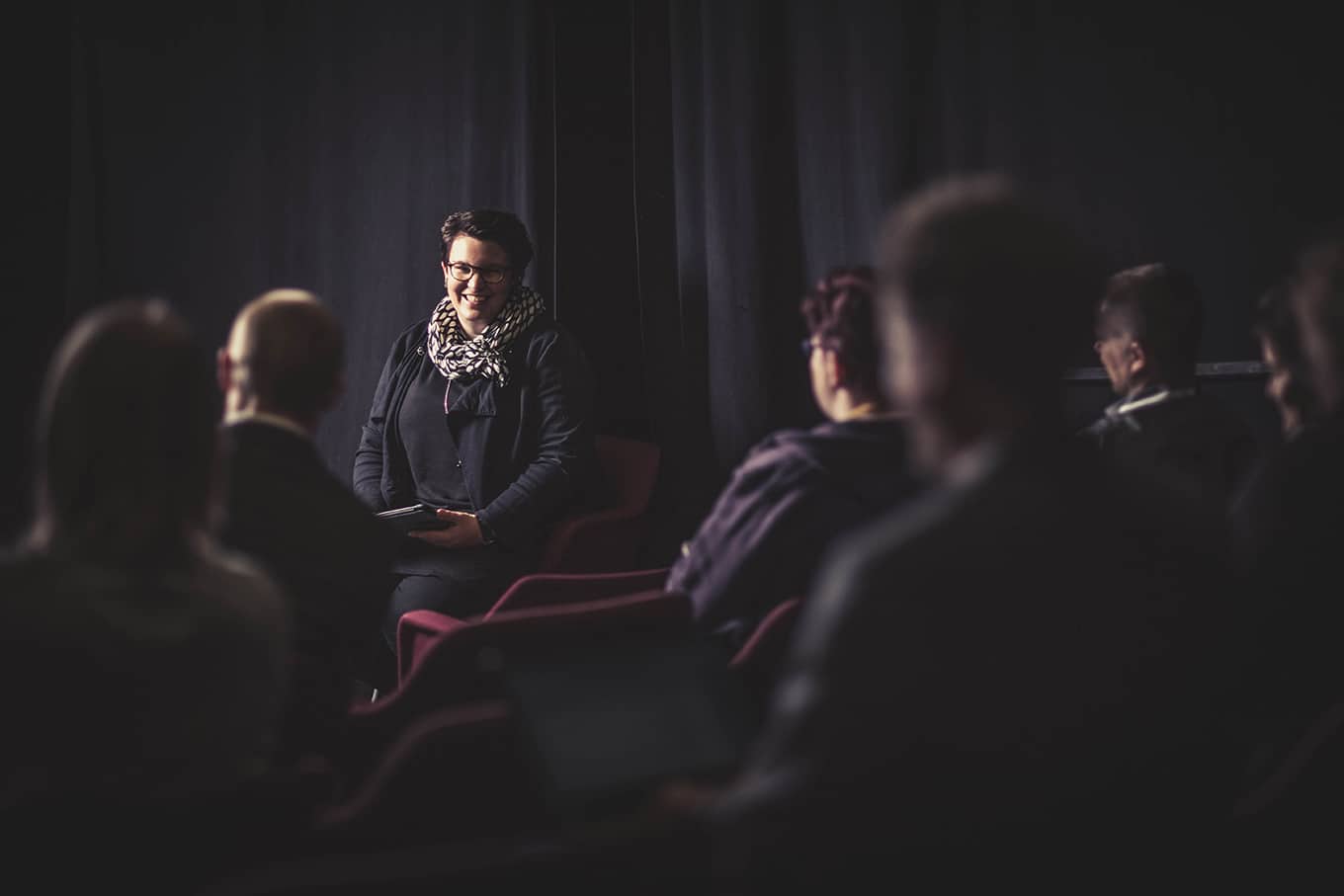 When it comes to websites, it's always the final customer herself that needs to produce the content to the website. That means there are still some things (mostly reference cases) missing but I'll place them there. At some point. Surely. Like… Next week or so. But that doesn't stop you from checking out my new site. So off you go, go hunt bugs, go! :)
This blog stays alive as I need this kind of a place where I can post sketchnotes and blog texts every now and then. The next project will be to upgrade this to the next level, I guess. The Dudes already promised to help me with this.
Thanks Dudes! You get an A+ from me! :)