Innoday is an insigthful business seminar in Stockholm that brings over 800 people together to network and share ideas. The theme of the event this year is Leading Digital Transformation.
Main organizer Mathias Dittrich contacted me a few years ago as he had seen my work online (in the depths of Twitter, I guess) so this year will be my third Innoday as an official event graphic recorder at Stockholm Waterfront Congress Centre.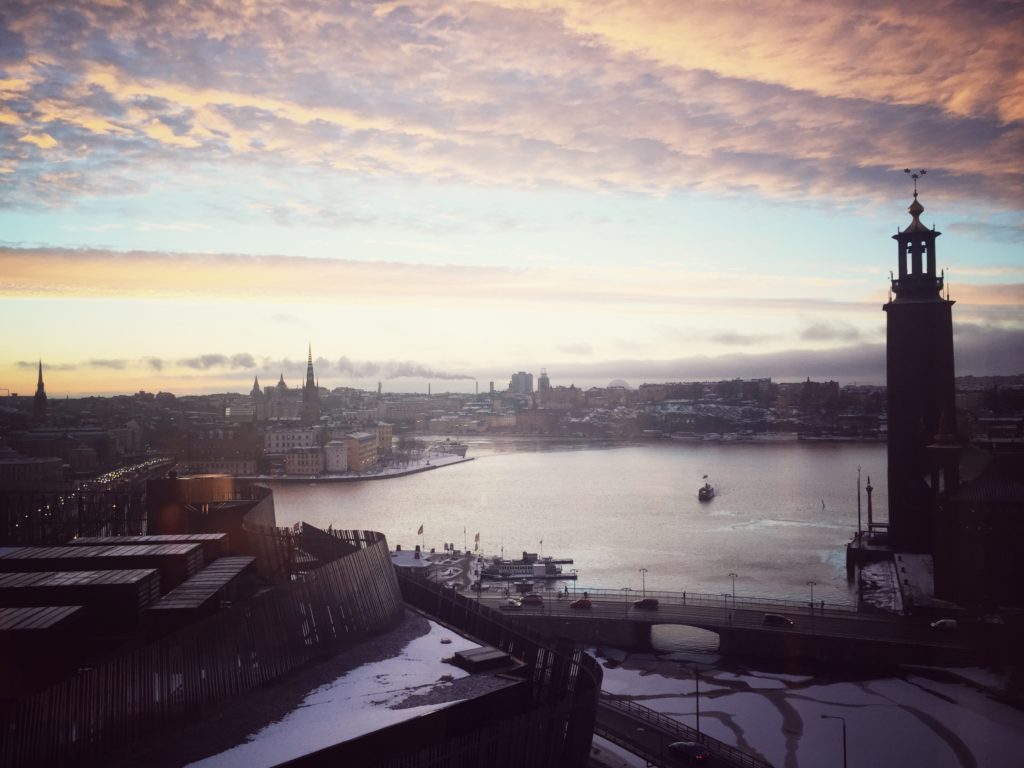 I'll be taking my iPad over the Baltic Sea in a couple of weeks as I'll be sketchnoting presentations from speakers such as Dr. Alex Osterwalder (Mr. Business Model Canvas), Steven Van Belleghem, Andrew Grant and Ikea CEO Torbjörn Lööf.
Tickets, tickets, tickets!
I heard that there are still some seats available and I was told that with promotion code "Friends" you get a 20% discount. So if you're interested in a seminar Spring day – it's March 21st–  in Stockholm, take a dive into www.innoday.se and check out the programme yourself. (From my experience, the sun ALWAYS shines in Stockholm this time of the year. And basically all the other times of the year, too. It's Stockholm. Life is always brighter there.)
Oh, and I also asked Mathias the organizer how he feels about graphic recording and its benefits to an event and this is what he said:
"I've hired Linda to do graphic recording at Innoday during the past couple of years and her work has given an extra dimension to our wonderful speakers. It also helps out the audience to remember the key takeaways better. Linda has a unique ability to capture the essence of the presentations in her wonderful sketchnotes."
Mathias Dittrich, Founder of INNODAY
Pretty swell. I'd blush if I knew how.